1. CCMP News in Brief
STAC Multiple Models Workshop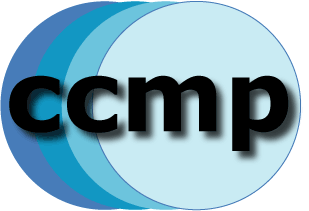 On February 26 and 27, 2013, the Chesapeake Bay Program's Scientific and Technical Advisory Committee (STAC) held a workshop enitited "Multiple Models for Management in the Chesapeake Bay". Regional and national technical and managment experts were invited to attend and discuss a multiple model approach to informing managment of the Chesapeake.
Multi-model analysis can compare different conceptual models of systems, contrast the skills of different models, improve basic understanding of systems, and help quantify the level of confidence in model predictions. Despite the scientific advantages, some managers and environmental advocates are wary of multi-model approaches. They are concerned that multi-model approaches cost more and that more than one model estimate may confuse the public and decision makers, provoke legal challenges to regulations, and cripple the regulatory process, especially as implemented through TMDLs.
The workshop took a five part approach to addressing these issues
Introductions to the scientific benefits of model comparison and multiple models and to the current role of modeling in the Chesapeake Bay TMDL.
Case studies of models in environmental regulation that highlight how the use of multiple models has helped or hindered the implementation of environmental regulations.
Insight from social science on how the use of multiple models might affect the perception of models and their results by decision makers and the public.
Insight from legal experts on whether multiple models should be used to enhance the credibility and defensibility of regulatory decisions made to implement the TMDL program for the Chesapeake Bay.
Extensive discussion, including whole group discussion after each of the first four parts, and final breakout groups to synthesize the sense of the assembled participants on if and how multiple model approaches should be used by the Chesapeake Bay Program.
STAC is currently compiling the recommendations from the workshop. Check back in our next issue for an update!
---
2. Open Source on the March
The Open Chemistry Project
The Blue Obelisk is a group of like-minded chemists who are dedicated to the development of open source chemistry software. This group promotes:
"interoperability between chemistry software, encouraging cooperation between Open Source developers, and developing community resources and Open Standards."
As part of their efforts, they have begun the Open Chemistry Project, which is developing open source software programs to handle the various facets of workflow in chemistry. You can check out the Open Chemistry Project website at http://www.openchemistry.org/.
A "New" alternative to MySQL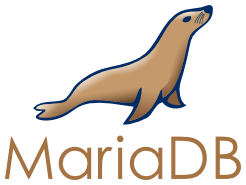 Wikipedia is switching to MariaDB from MySQL, one of the most prevalent open source database solutions on the internet. MySQL first appeared in 1995 and was bought by Sun (2008) which was eventually acquired by Oracle. Because MySQL is open source, this acquisition raised concerns in the open source community because it was felt that Oracle would kill MySQL off because it is a competitor to Oracle's commercial database business. Wikipedia's transition to MariaDB is not a huge leap as the software is tightly based on MySQL and the development is being lead by MySQL founder Monty Widenius. To find out more about MariaDB and download a copy, visit their website at mariadb.org/
3. Featured Modeler: Jian Shen
Virginia Institute of Marine Science
1375 Greate Rd
Gloucester Point, VA 23062
Education:
B.S, 1982, Mathematics, Shanghai Teacher's University.
M.A., 1993, Marine Science, College of William and Mary.
Ph.D., 1996, Marine Science, College of William and Mary.

Jian Shen is a physical oceanographer at the Virginia Institute of Marine Science. His research interests include estuarine circulation and numerical model simulations of hydrodynamics and water quality in estuaries and coastal seas. Jian has also developed prognostic models for storm surge and inundation prediction, inverse models of estuarine water quality and numerical models of watershed processes. These efforts have involved numerous kinds of open source hydrodynamic and ecosystem codes, with the former including EFDC, Adcirc, SELF and CH3D. Jian led the development of the LSPC (Loading Simulation Program C++) watershed model, which is now included in the EPA toolkit: www.epa.gov/athens/wwqtsc/LSPC.pdf. He has also worked extensively with EFDC, which is our featured model in this issue (below). This hydrodynamic model includes the ability to simulate the transport and fate of metals, toxic substances, and most recently Jian has added PCBs. Jian has also worked extensively with the Chesapeake Bay Program water quality model CE-QUAL-ICM.
Jian's research is highly interdisciplinary and covers a wide range of topics, many of which have contributed directly to state and regional efforts to manage the environment and protect human health. His current projects include, for example, a numerical modeling study of salinity change under different sea-level rise scenarios in the York and James Rivers, a watershed modeling study for development of nutrient TMDLs in Maryland Coastal Bays, and model-based development of PCB TMDL's in Baltimore Harbor and Back River Maryland.
---
4. Featured Model: EFDC
Our featured model this issue is the Environmental Fluid Dynamics Code or EFDC model. EFDC is public domain software and is maintained by Tetra Tech, Inc. with support from the US Environmental Protection Agency (EPA). This model is in wide use and has been applied in estuaries, river systems and lakes around the world. It can solve for the circulation and transport of material as well as solve for salinity, water temperature, and conservative tracers in stratified conditions.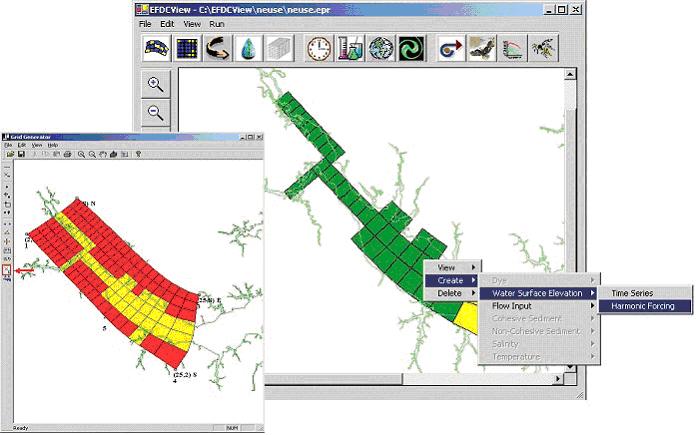 EFDC
EFDC was originally developed as HEM3d by John Hamerick at the Virginia Institute of Marine Science with support from the Commonwealth of Virginia. Development of HEM3d stopped in 1996. It has since been developed, maintained, and supported as EFDC by Tetra Tech, Inc. A pre-processor has recently been developed that greatly reduces the start-up time for using the model.
The pre-processor contains three tools: EFDCView Model Interface, VOGG curvilinear Grid Generator, and the MOVEM post-processor. The latter two are accessed via EFDCView. EFDCView allows the user to create curvilinear-orthogonal model grids (via the VOGG curvilinear Grid Generator), simulate aquatic systems, change modeling parameters, and use watershed load and monitoring results for boundary conditions. For more information on EFDC, go to http://www.epa.gov/athens/wwqtsc/html/efdc.html
---
5. Upcoming Meetings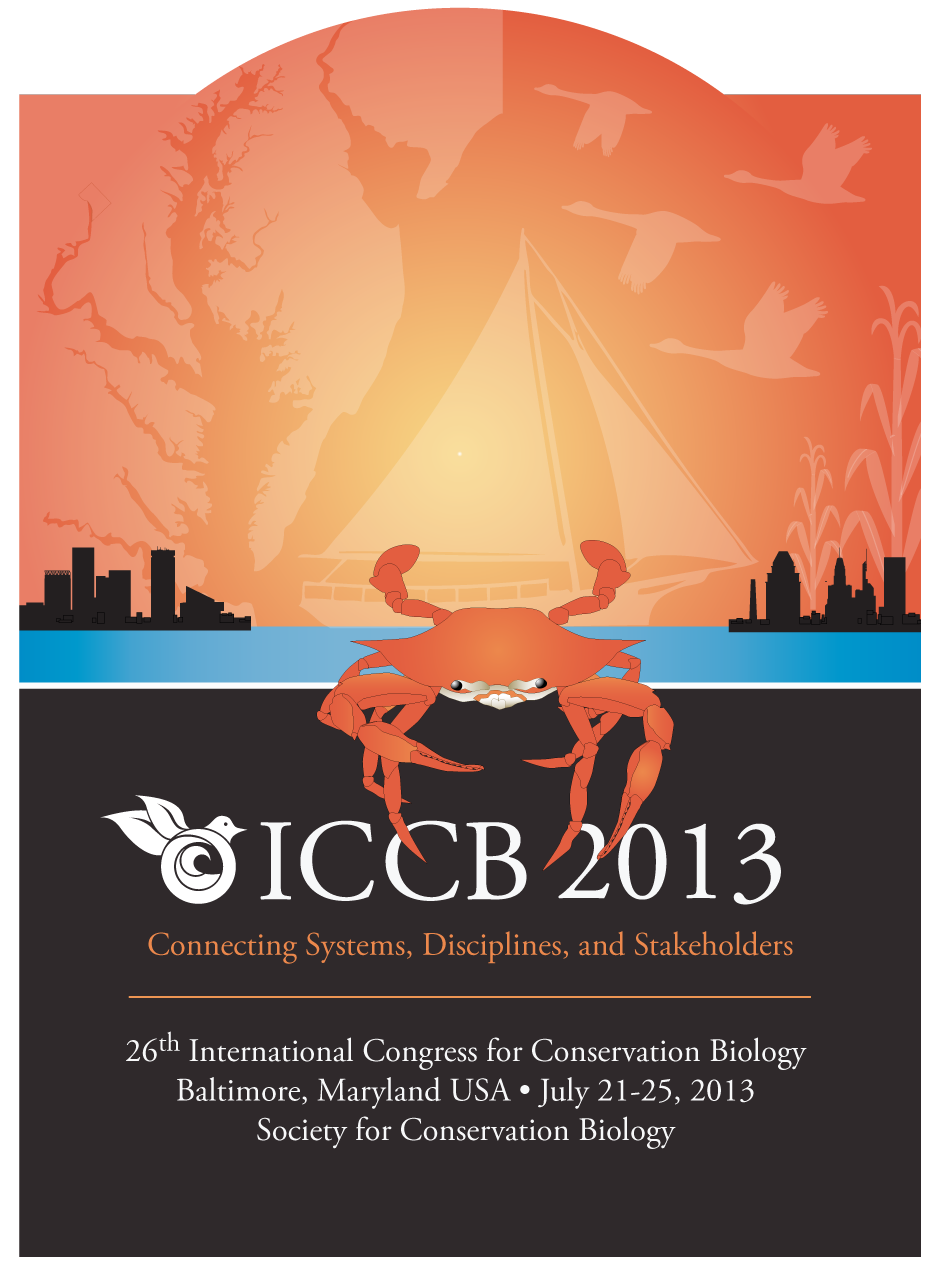 International Congress for Conservation Biology
July 21-25, 2013 link